SOLUTIONS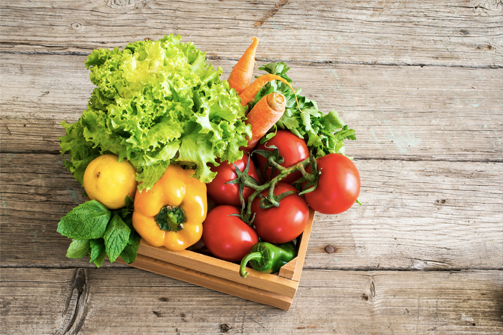 Every company requires an organizational structure and the food industry requires being at the forefront of best practices in the process. If you are going to start a company or if you are growing, having a map to help you find the way will help you avoid many conflicts. Remember, administration and organization are vital to the success of a company.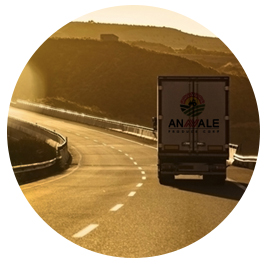 If you need to import or export, transport goods from one point to another within the United States, we have a network of transport specialists and customs agencies that will help to make this part of your marketing as friendly and straightforward as possible.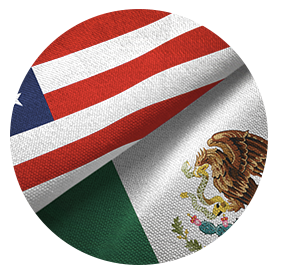 Due to our strategic location that covers Mexico, Texas and New York, we have an extensive network of suppliers. Whatever the product you are looking for, we can find it at a competitive price and with the quality standards that you require.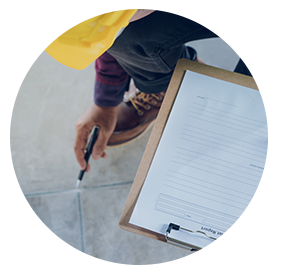 Whatever the destination of your products, at some point you may need to store them. We can help you manage your inventories, from simple requirements to strict needs such as temperature. To achieve this, we have the best-specialized storage alliances.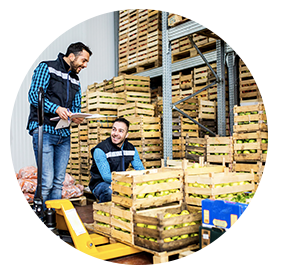 The food industry is full of surprises; for example, if your cargo has quality problems, we can help you, or if your customers require special packaging, we can also do it. We have different solutions for each situation.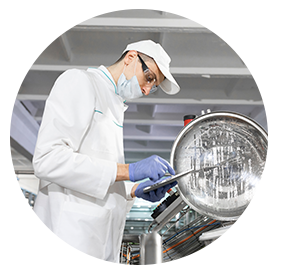 In the last year, the FDA has radically changed safety regulations, so importing your products to the USA now, more than ever, carries a great responsibility. Therefore, having a correct plan of good practices in food safety is critical.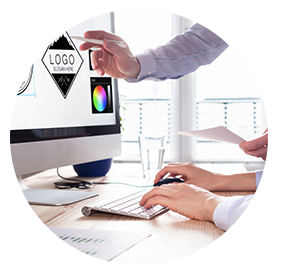 We have a team of professional experts in the industry, who after a thorough evaluation of your product, will develop a brand to have a more significant impact on the Target market. If you already have an established brand, it will be analyzed and adapted to the dream market.